Made for Pharma and BioTech companies
Are you looking for a reliable genomics partner?
Our genomics solutions support you along your drug development chain of small and large molecules, and in precision medicine

Does this sound familiar to you?
Your challenges
Complex project set-up

Many different stakeholders

High requirements for accreditations

Too many different service providers that only cover one aspect of the project

Often changing contact persons
We have long-standing expertise, a wide network of laboratories, and a product portfolio that supports your entire value chain.
Our Solutions to your challenges
We are the one provider that covers all aspects of your project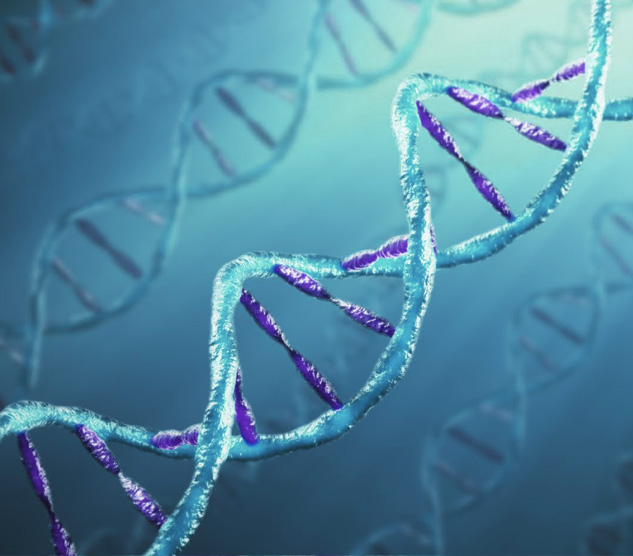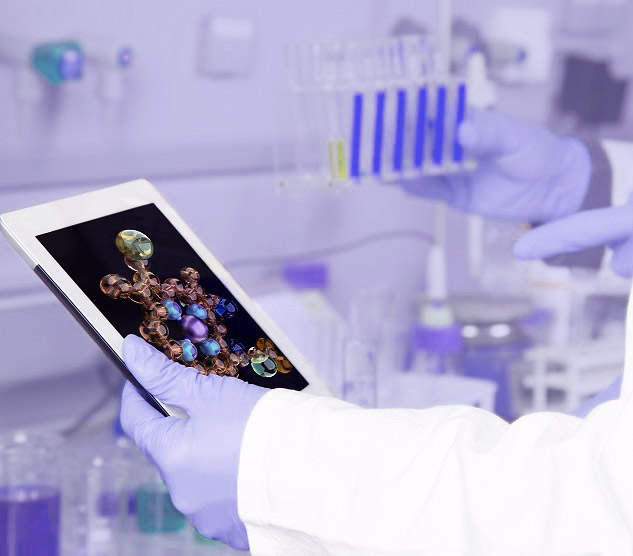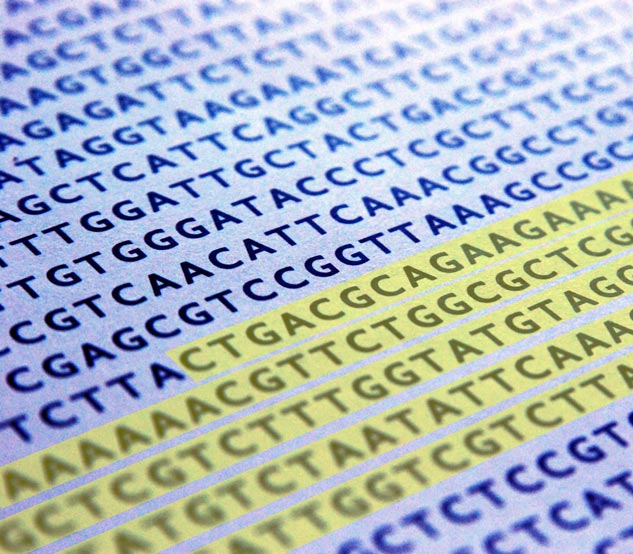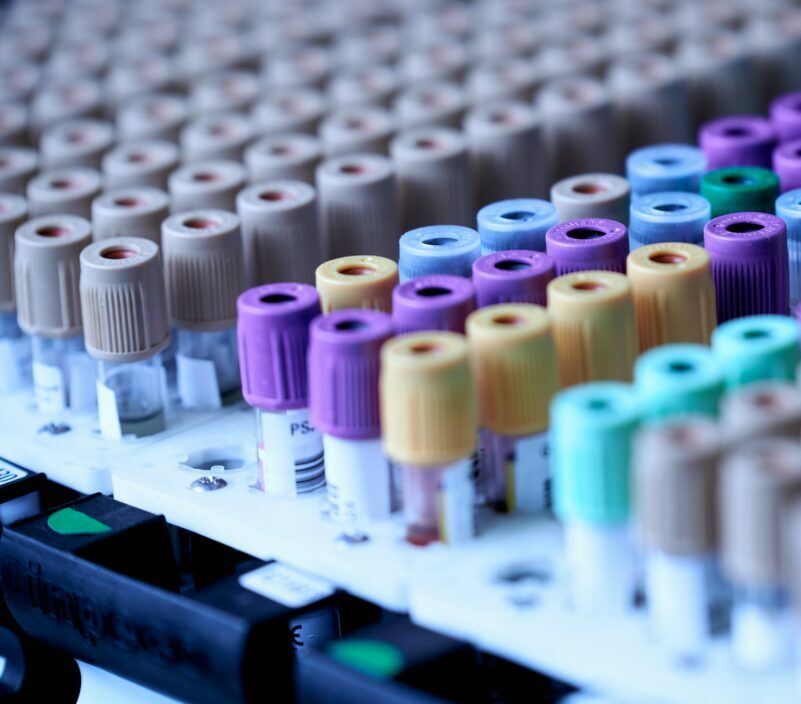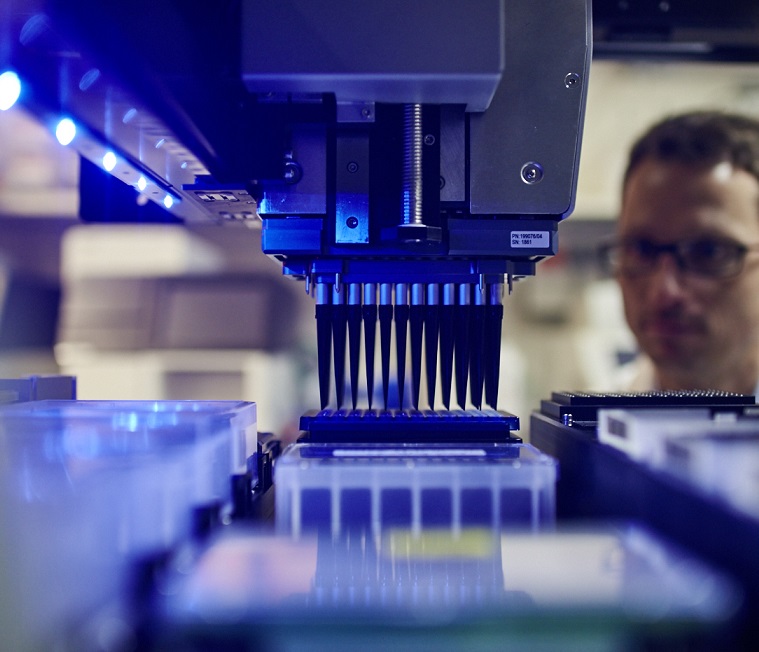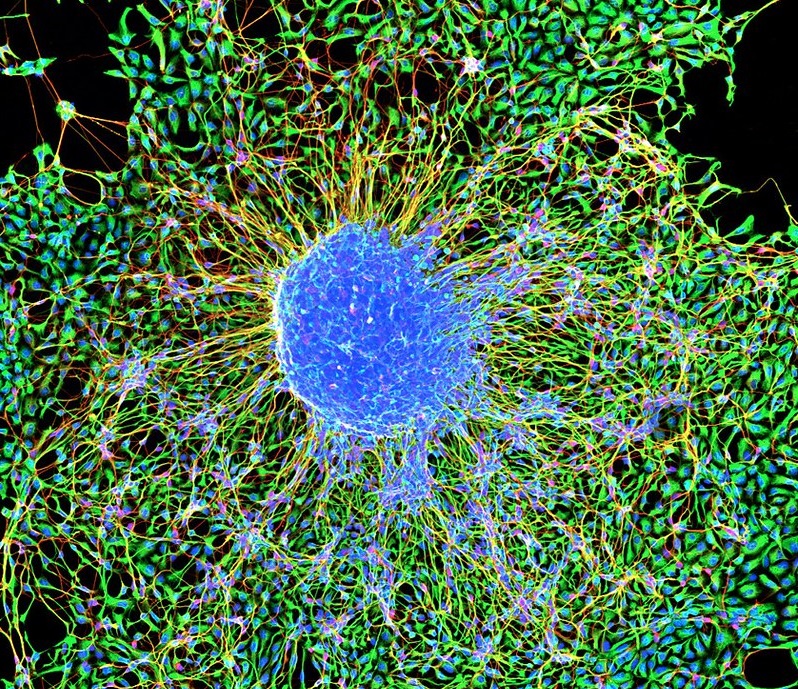 Cell therapy and
manufacturing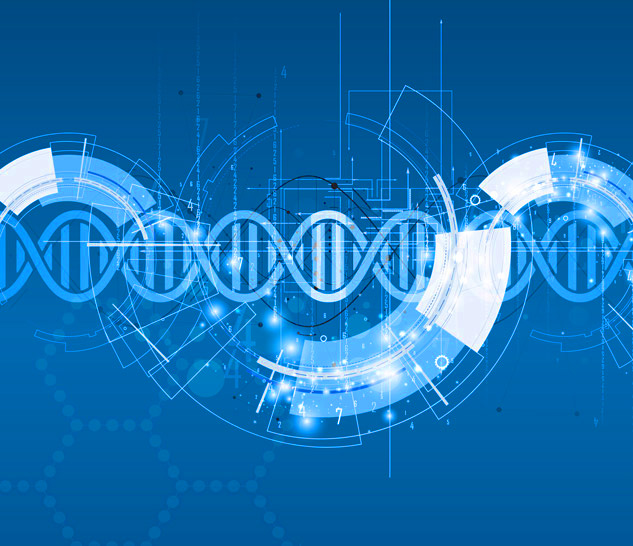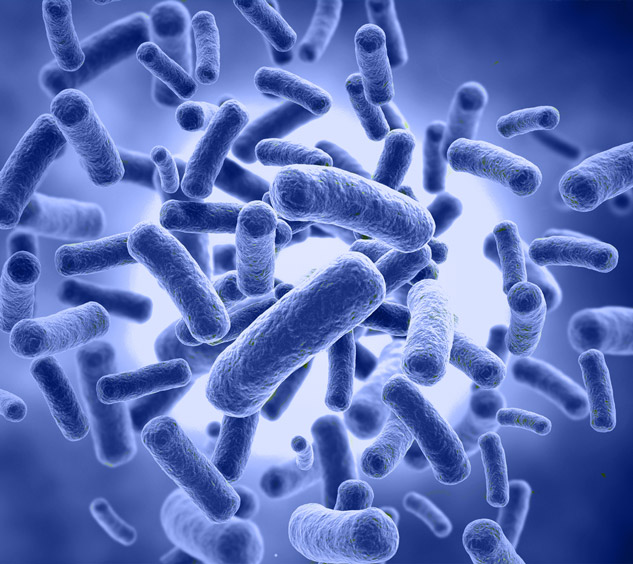 Metagenome & Microbiota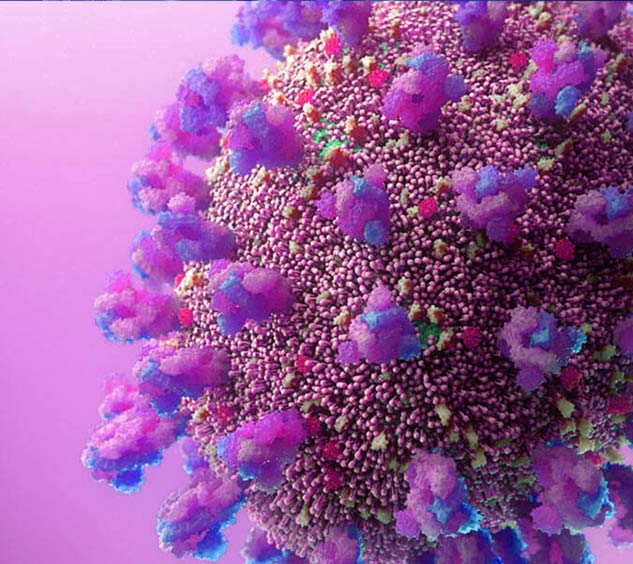 We are the one provider that covers all aspects of your project
Benefit from our large network of labs and technologies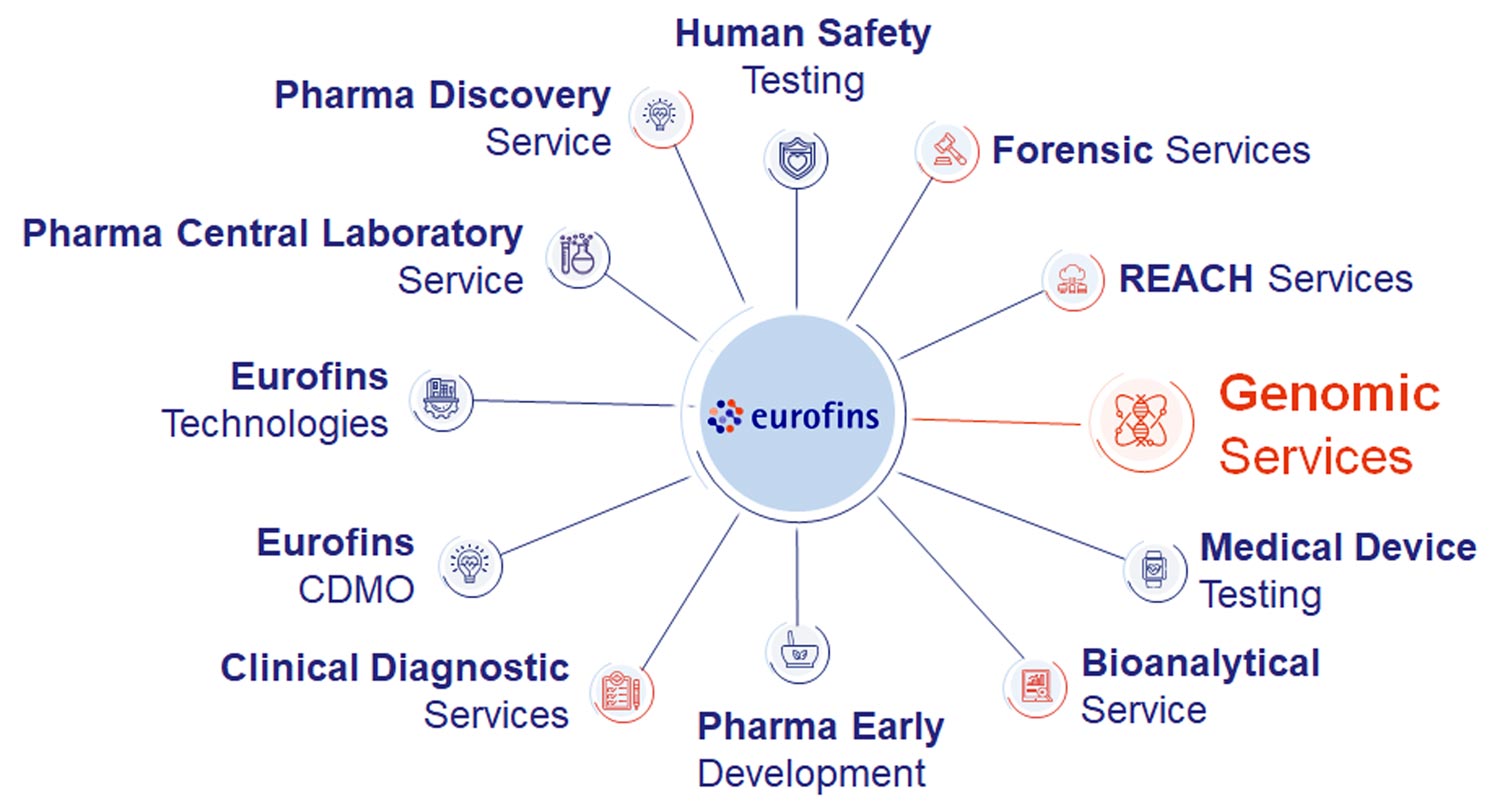 Eurofins Genomics, as part of Eurofins Scientific, is a market leader in testing and laboratory services for genomics, discovery pharmacology and clinical studies.
We support from research to application:
Pharma
Diagnostics
Biotechnology
With our globally unrivalled lab network, we support standard and challenging research projects, as well as complex strategies for large interdisciplinary companies.
Full scalability
100

%
From few to millions of samples.
Don't be afraid to think big!
tackle your challenges
Our technologies
We provide everything you need:
Next-generation sequencing (NGS, Illumina)

Microarrays (all Illumina and Thermo Fisher platforms)
qPCR / dPCR
Sanger sequencing

Oligo synthesis

Gene synthesis
DNA/RNA extractions
Bioinformatics
Bio-banking
Logistics
YOU ARE IN GOOD HANDS – WE ARE APPROVED BY YOUR PEERS
Eurofins Genomics is a trusted

brand around the globe
We cooperate with renowned organisations ranging from small and medium-scale enterprises to large-scale enterprises to academic institutions. We provide leading expertise and sequencing capabilities that are needed to address some of today's most important scientific and technical challenges.
Read about the latest company news
Our Logistics solutions Provide:
Simple and straightforward sample taking and shipment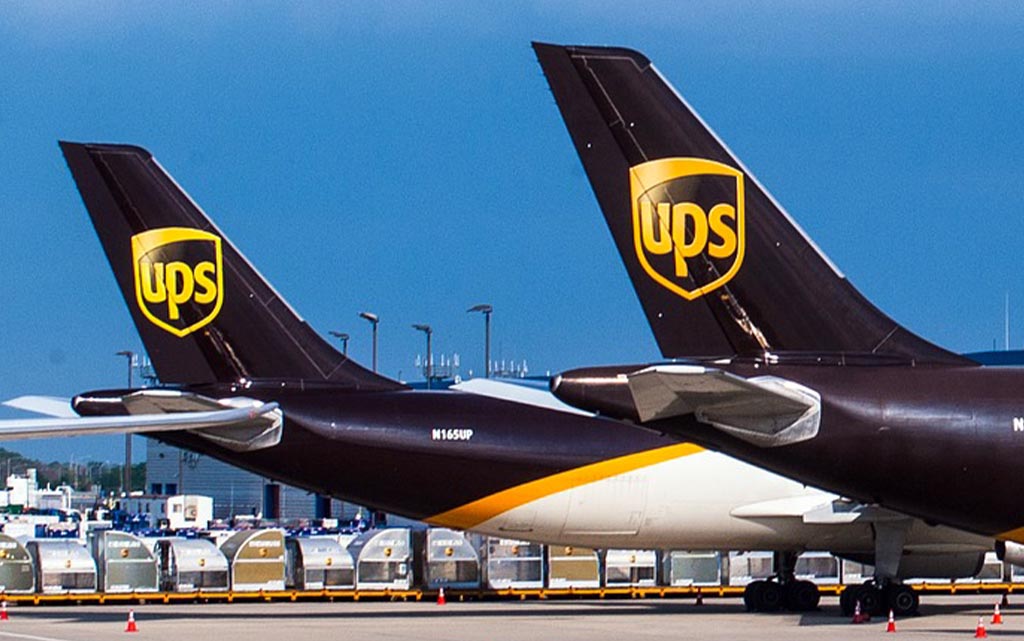 SIMPLE
We send you kits with easy-to-follow instructions on how to take samples.
CONVENIENT
Send back the kits directly or use our dropboxes for shipping.
Make use of our global network of logistics partners and send your samples safely.
Your dedicated genomics experts
Frédéric Antigny, MSc., MBA
Director Project Sales Europe
Quality is our middle name
Work with a fully certified partner

ISO 17025
Guaranteed confidentiality and integrity of testing data.

Testing results are recognised by authorities and customs, etc. for the release of pharmaceuticals, food and feed and in the case of legal implications.

ISO 13485
Full documentation and traceability of production processes.

Compliance with regulatory requirements in regard to EU, US and other national directives about medical devices, in vitro diagnostics or medicinal products.

Quality management system is in line with the FDA QSR standards.

GCLP
Guaranteed confidentiality and integrity of clinical trial data.

Full protection of patient rights, safety and wellbeing.

Full compliance with GCLP regulatory requirements.

Acceptance of clinical study data by regulatory authorities in EU, US and worldwide. 

GLP
Full traceability of GLP study data.
GLP-compliant archiving of study data and records.
Full compliance with GLP regulatory requirements (OECD, EMA, US-FDA, US-EPA).
Acceptance of non-clinical safety study data by regulatory authorities in EU, US and worldwide.
get in touch with our experts
Ask us anything. We are happy to help.